Others Activities
BACKCOUNTRY CAT TOUR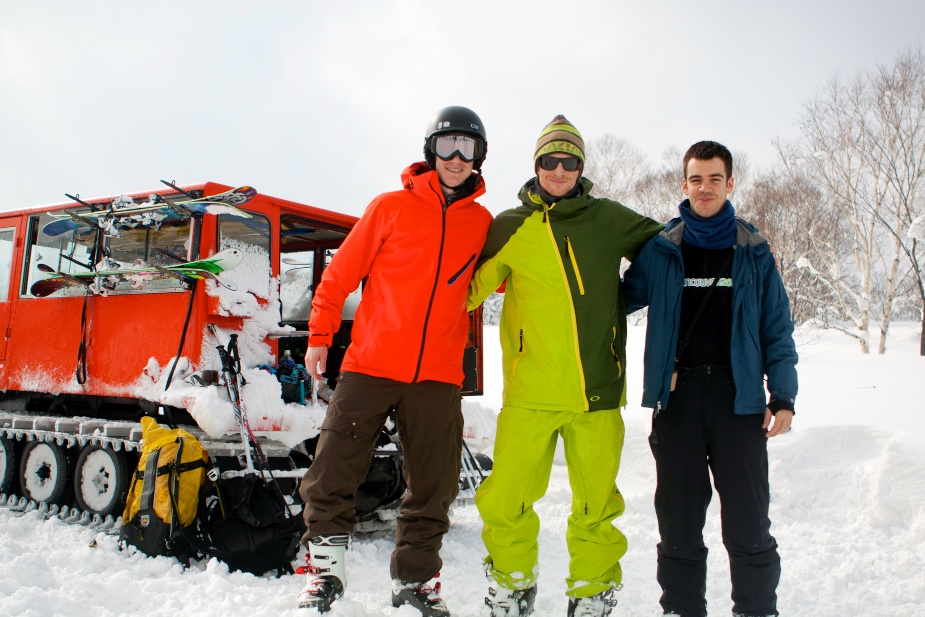 Looking to experience the deepest powder and most exciting terrain in the Niseko area?
This cat tour has incredible terrain on offer for intermediate to expert riders. From pillow lines to cliff drops, tree runs and of course endless untouched powder. With some of Niseko's best terrain, only accessible via the snow cat, your guaranteed fresh turns from start to finish. This day is an unforgettable experience, make sure you book early to avoid disappointment.
The whole day is captured by a professional photographer so you'll be able to relive the memories, and make your friends jealous.
* ¥54,000 per person inc. backcountry gear, 5 people required to run.
Or book the whole cat for yourself for ¥270,000
* 8:30 am pick up from your accommodation, tour goes for 5 – 7 hours
BACKCOUNTRY SNOWMOBILE TOUR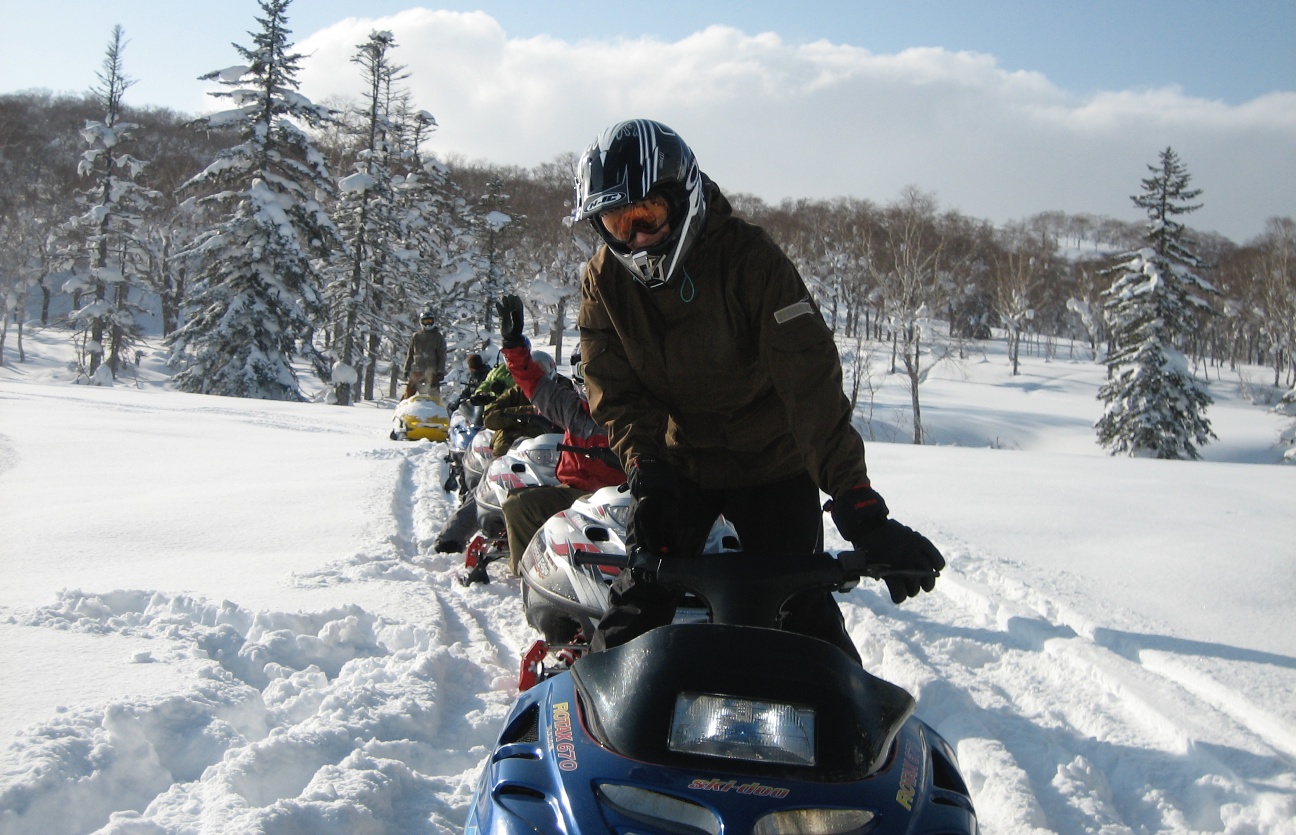 Looking for something to do for a day off the slopes, how about an adrenaline fueled day of fun?
A backcountry snowmobile adventure where you will experience challenging terrain through forest areas and open powder fields. Learn how to snowmobiling through deep powder snow from the highly skilled guides. This tour is a great way to see some real Niseko backcountry.
* Tour is approximately 5.5-6 hours
* 8:30 am pick up from your accommodation
* ¥54,000 per person
Tour includes – transfers to and from accommodation, late model 2stroke snowmobile, complete safety and riding orientation, all safety gear, guides and morning tea.
Be dressed for the alpine environment.
MASSAGE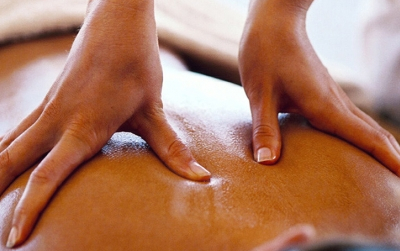 Need to soothe those aching muscles after a few hard days on the slopes?
A massage is just the remedy; deep tissue, sports, relaxation and aromatherapy are just a few of the options available.
Rather than having to trudge out in the cold to find them, for no extra charge the experienced masseuse can come to your accommodation with massage bed and hot oils.
Always in high demand, especially for the evening time slots, so make sure you book before your in dire need of recovery.
¥7,000 per hour